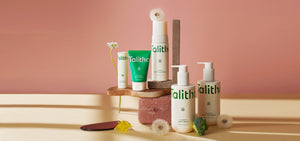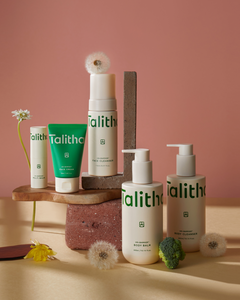 Talitha Koum Promotion
For a limited time, starting today Slow Recipe is offering a number of special gifts and 15% off.
(~10/10, PDT)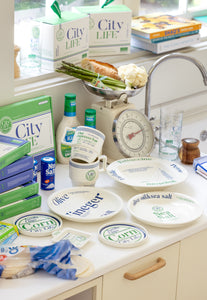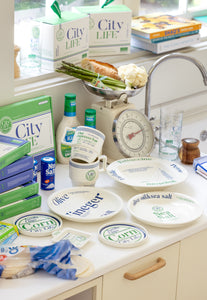 momur
Momur Weekend's sixth series 'CITY LIFE'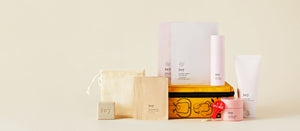 107 x Korean Air
JOIN OUR ENVIRONMENTAL PROJECT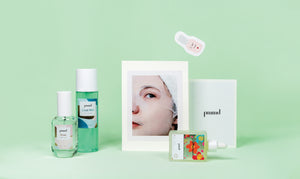 pmmd
pmmd stands for Plus +, Minus -, Multiplication x, & Divide ➗
A clean beauty brand that considers both the
environment and people
Slow Recipe
Slow Recipe is
a sustainable lifestyle shop for your vegan and sustainable items.
We search for products that help us upgrade our everyday activities
to be more eco-friendly.

Sustainable
Slow Recipe searches for products that are eco-friendly and cruelty-free.
We want to encourage more brands and products to find alternative ways that help protect the environment, respect the well-being of animals, and benefit us.
Trustworthy
At Slow Recipe, we check the ingredients of all our brands and make sure we can keep our promise with you. We also try it ourselves to make sure it is effective as it is sustainable.
Commitment
Our goal is to find brands passionate about being eco-friendly, vegan and cruelty-free. We also aim to help those to receive global certification so that they can be recognized globally for their efforts and passion.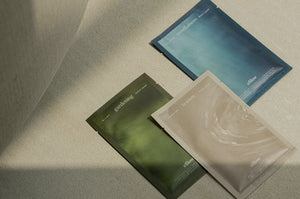 efilow collection
Mild irritant-free ingredients to provide comfort to the skin. It is non-irritating ingredients allow every one to use it without concern.
#Non-irritating #All ingredients EWG Green
#Free from 20 harmful substances
SHOP NOW

SODOWE.
"Having been silent for the fear of appearing odd as a vegan brand… we can now say "SO DO WE."
Just the product I have been looking for!

Now I am using this everyday without any irritating feeling. Recommend this for those who are sensitive like me!

— 

Amazon Customer Review
Very minty and fresh

The oily ingredient makes my gum feel smooth.
Dual lid - Has mini measuring cup as the top lid which is convenient.

— 

Amazon Customer Review
It is worth the price!

I ordered this mouth wash, because the description says it doesn't have strong taste. As advertised, it was less strong odor and taste. Best of all, the refreshing feeling in mouth lasted all day. I definitely will reorder it.

— 

Amazon Customer Review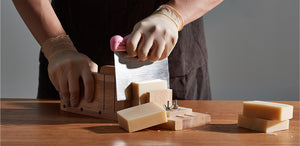 Donggubat collection
Donggubat embraces and creates an environment where our friends with
disabilities can work together in a safe and comfortable environment.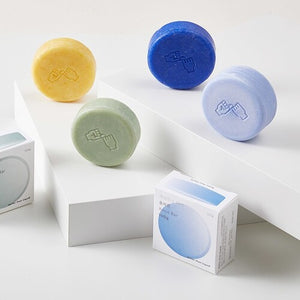 Donggubat
#Sustainability #Natural ingredients
#Eco-lifestyle

At Slow Recipe, we feature Donggubat's shampoo and conditioner bar soaps, body soaps, and soaps for children
SHOP NOW